About Marv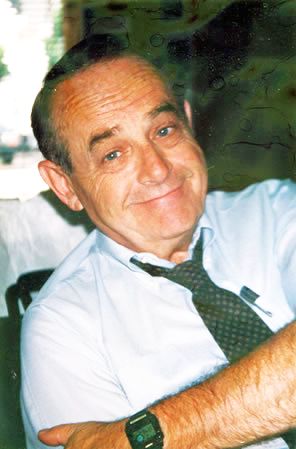 Marv Gold grew up with Shel Silverstein. He wrote and produced two dozen films and plays. His films won first prizes at Cannes, Tokyo, Chicago, Cranbrook, Columbus and other international festivals. His first five novels won regional author's awards; "Silverstein and Me" is his sixth book. His wife, artist Sue Zinngrabe Gold (www.artszg.com), and four cats, resides in San Diego, CA.
Books
"Marley's Boast"
"Elephant Who Crossed Alps"
"Wither, Thou Ghost"
"Three Sons"
"Forbidden Army"
"Clipper & Splinter"
"Silverstein & Me"
"Shel Silverstein's Wise Ass Sayings"
"Parks of Paris"
"Story Teller"
"Whirlwind"
"Ghostly Adventures"
"Monsieur Gassoon"
Films
"69CR180"
"Super Up"
"Nightsong"
"A Glass Darkly"
"Shipment"
"Counter Attack"
"Galena Territory"
"Perfumes"
"System 2000"
Plays
"Dickens of a Christmas"
"Man from Chelm"
"Alias Adolf"

Contact Sue
ARTSZG@GMAIL.COM